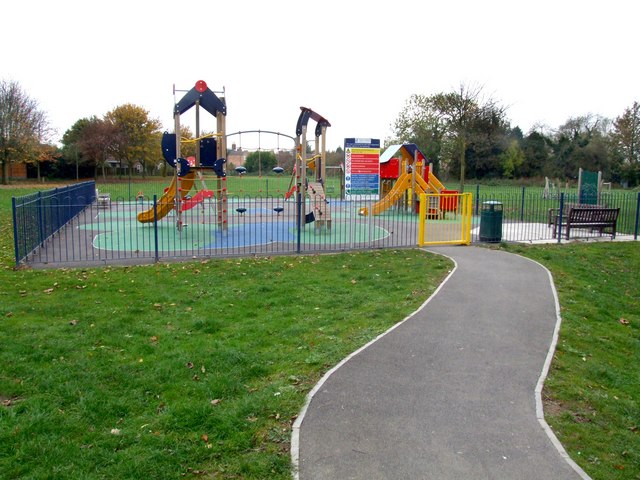 MEDIA RELEASE.
Llanelli Rural Council is continuing with improving children's play areas transferred from Carmarthenshire County Council.  Work has commenced today at Danybanc Play Area, Felinfoel, to provide a range of new climbing and adventure play facilities, including swings and a slide.  It is expected the play area will be open in three weeks. Signs will also be installed advising of social distancing and hygiene measures that need to be observed whilst using the play area.
Community consultation exercises for play provision at Dylan, Llwynhendy were held earlier in the year before the COVID-19 restrictions were introduced.  The next step is to present the outcome of those consultations to Members of the Rural Council and then present the preferred design to Carmarthenshire County Council as the development of the new play area forms part of the new housing development at Dylan.
The legal issues between Carmarthenshire County Council and the owner of the land upon which the play area at Clos Cilsaig, Dafen is situated are continuing meaning the delay to the transfer of the play area to Llanelli Rural Council.  Unfortunately, this has been on-going for a number of years but, once ownership is resolved and the play area is transferred, Llanelli Rural Council will update the play equipment.
Leader of Llanelli Rural Council, Cllr. Tegwen Devichand said "Llanelli Rural Council continues to be at the forefront with the Community Asset Transfer Programme with Carmarthenshire County Council.  The Council is delighted to be safeguarding and improving community facilities for the benefit of its residents."
(ENDS)
For further information, please contact Community Development Officer Darren Rees on 01554 774103; email: [email protected]