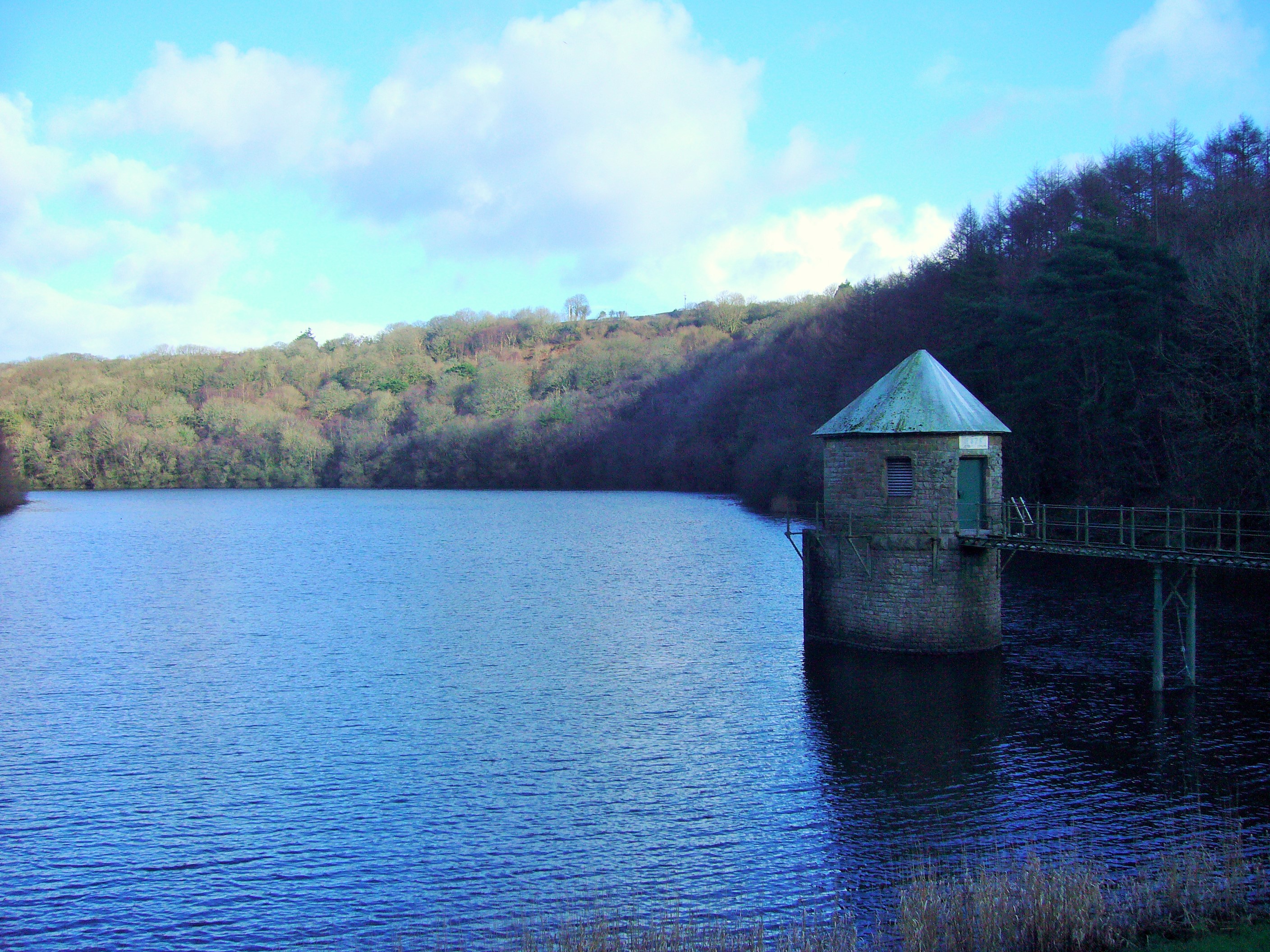 Further to enquiries made by Swiss Valley ward Councillor Giles Morgan in relation to the recent tree felling at Swiss Valley reservoir, Dwr Cymru Welsh Water have prepared the following statement.
"The tree felling at Lliedi was part of an ongoing felling programme for mature stands of timber across the Welsh Water Estate.  The area of Larch that was felled recently at Lower Lliedi and the area of mixed larch and Conifer at Upper Lliedi are the only stands of commercial timber in the area and there are no plans to fell any other areas of trees.
Any trees removed in future are likely only to be on an individual tree by tree basis, when there is a safety issue with trees near the footpaths, or an operational imperative to remove trees close to a water main.  Our felling programme was disrupted somewhat by the appearance of Phytopthera ramorum a disease effecting stands of Larch.  The mature Larch at Lliedi were ready to be harvested but were felled in somewhat more haste than would have been the norm, because they were  under threat of infection by the disease.
The Larch at Lower Lliedi was becoming severely windblown, and was therefore also harvested out of safety concerns for the new developments in Glyn y Swissair.
The felling licence at Lliedi was, as is normal, conditional on the requirement to replant the felled areas with native broadleaved species, [Oak Ash etc]. This work will be carried out this winter, and contractors will return for three successive winters to replace any saplings that have not taken.
As is normal for felling operations, the contractors removing the crop do whatever is necessary to make sure tracks and roads are sufficient to bear the loads of timber being extracted.  In this case the extraction route coincided with a stretch of the permissive footpath, and the effect of the graded stone that was laid by the contractors has been to improve the surface for footpath users, and open the path to the light, enabling it to dry out and become less muddy.
We're also arranging for the muddy section of the path to be fixed."
For further information contact Alexandra Davies-Jones at Dwr Cymru on 01443 452738 or [email protected]